Outsmart Your Genes
Apps transform your genetic data into clear solutions for better health.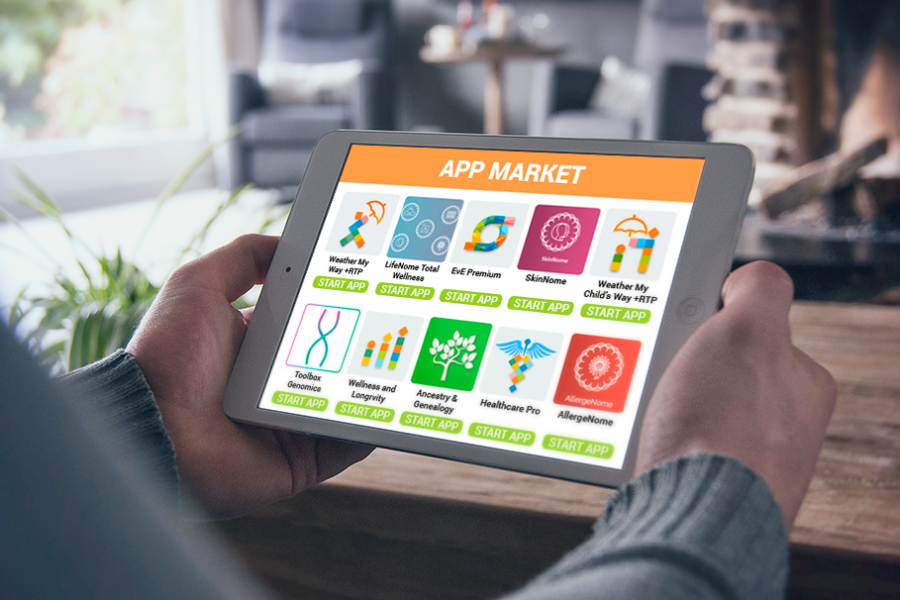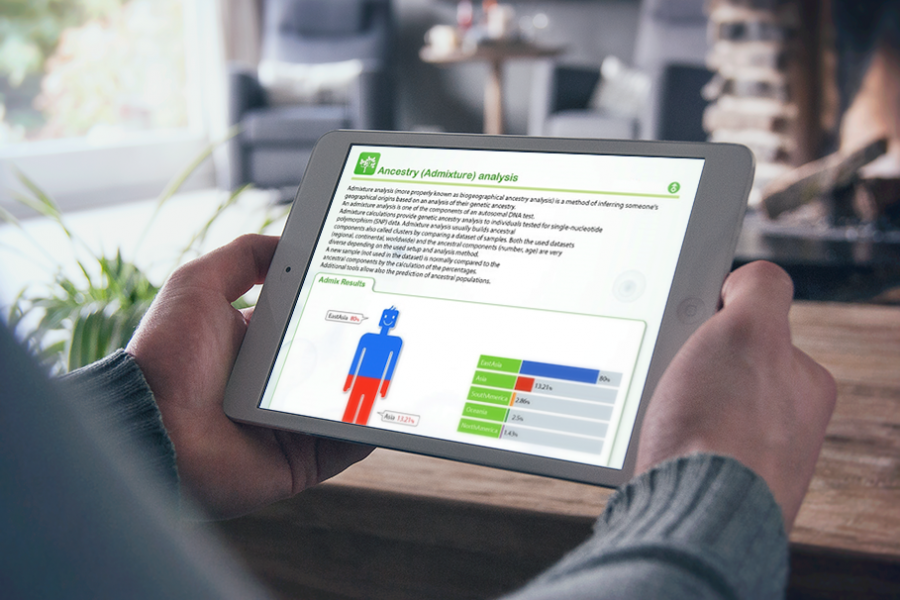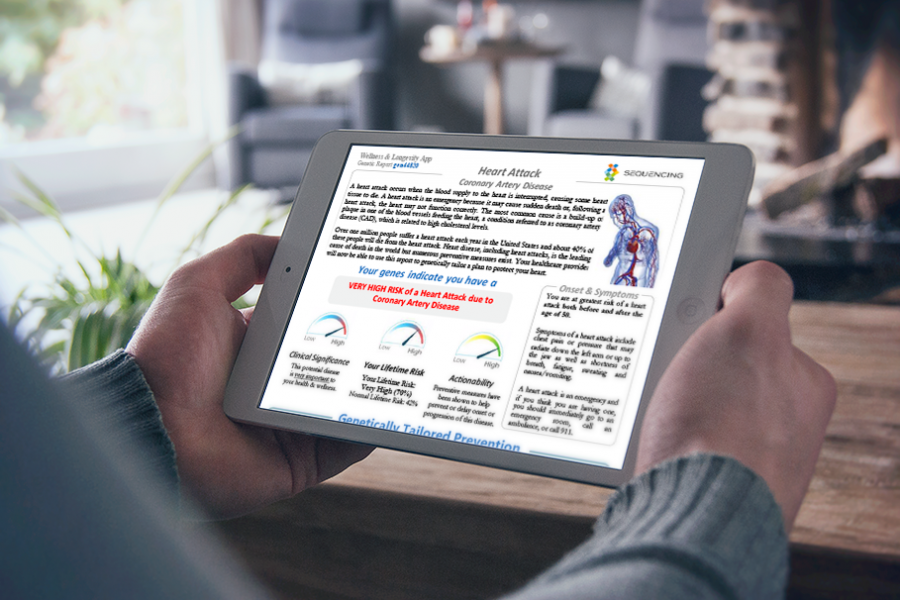 Confidential storage
Sequencing.com is a safe home for your genes. We're both HIPAA and Privacy Shield compliant.
Apps for your genes
Use apps to learn about (and outsmart) your genes.
Support science
Become an Altruist and support scientific research.
What is Sequencing.com?
Sequencing.com is a marketplace for apps and tools that make your genetic data valuable and useful to you.
Choose from a wide variety of apps, such apps for optimizing your wellness and apps for learning about your genealogy, ancestry and heritage.
How do apps work?
By analyzing your genetic data, apps provide you with clear, actionable information.
They're easy to use and are compatible with genetic data from almost any genetic test including 23andMe and AncestryDNA.
How is genetic data stored?
You own your data, Sequencing.com keeps it safe.
Your data is confidential and secure. We don't share or sell it to anyone. Learn more
Outsmart Your Genes