Genetic Testing Providers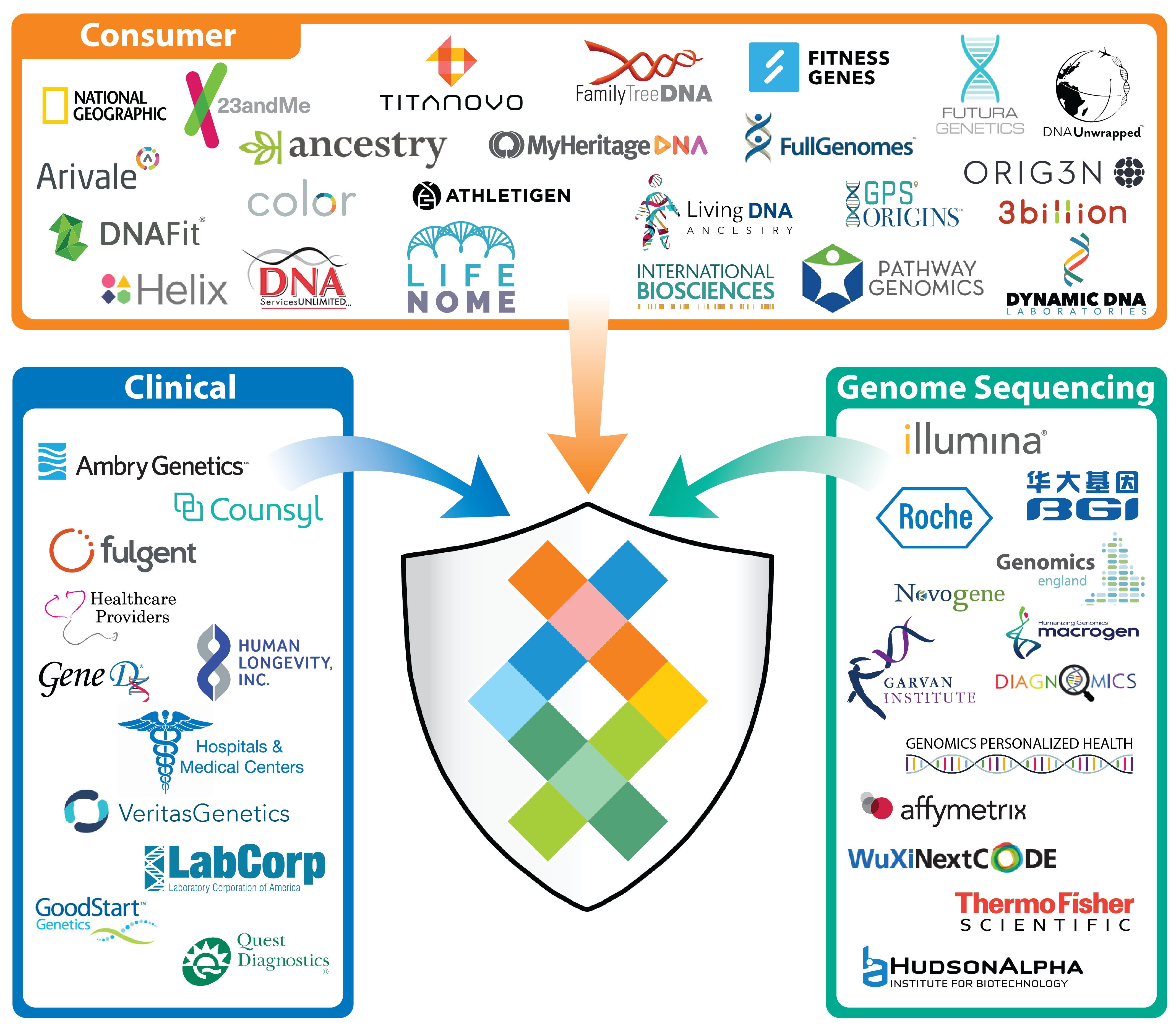 If you've already taken a genetic test, it's easy to upload your data into your Sequencing.com account.
National Geographic (The Genographic Project)
Want genetic testing? Find a testing provider here.
While Sequencing.com isn't a laboratory and we don't provide genetic testing, a common question we receive is "where can I get reputable genetic testing?" Because of this, we've created an exclusive Preferred Provider Network of companies that offer verified genetic testing services.
In order for a genetic testing provider to become part of Sequencing.com's Preferred Provider Network, we prescreen their testing services and carefully evaluate data quality, laboratory qualifications and customer service. Each Preferred Provider must also offer:
microarray, exome or whole genome sequencing
testing conducted in a highly reputable laboratory
outstanding customer service
genetic data that is provided in a format verified to be fully compatible with all apps at Sequencing.com

this includes Real-TimeTM apps in the Apple and Android app stores. These apps are powered by your genes using Real-Time Personalization® technology

the option for automatic import of genetic data directly from their laboratory into your account at Sequencing.com
Related
Data Ownership, Confidentiality and Privacy